Kaiser Permanente Members Now Have Access to Mental Health App at No Cost
by Livongo Press Relatons
07.27.20
New clinical study shows impact of digital self-monitoring + expert coaching on weight loss
The COVID-19 pandemic has magnified the vulnerability of those living with diabetes and other chronic conditions. While people with chronic conditions are no more likely than others to get the virus, preliminary studies by the CDC found that 78% of COVID-19 patients admitted to the ICU had at least one underlying condition, as did 90% of hospitalized patients who died. While there's never been greater urgency around keeping people living with these conditions healthy and safe, we also need to ramp up preventive efforts to reduce the risk of developing these conditions in the first place. 
Pre-diabetes — defined as having a fasting blood sugar level between 100 and 125 mg/dL or hemoglobin A1c between 5.7% and 6.4% — affects nearly 40% of Americans and is known to increase the risk of developing type 2 diabetes (T2DM), as well as heart disease and stroke. For the past decade, the CDC's National Diabetes Prevention Program has demonstrated that a 12-month structured behavioral and lifestyle management program can help people achieve a moderate 5-7% weight loss which reduces the risk of T2DM by 58% at three years. 
The acceleration of digital transformation in healthcare in recent years has led to growth in digital DPPs, with studies showing equivalent outcomes to traditional in-person approaches as well as unique benefits associated with digital self-monitoring. The Livongo Diabetes Prevention Program (DPP) is a CDC-recognized program that includes interactive lessons, coaching, and community conversations. Thirty-one interactive, skill-building lessons are available with a focus on self-monitoring of weight, food logging, and activity tracking on an ongoing basis. Virtual meetups consisting of 15–25 participants provide peer encouragement and support. 
Understanding Weight Loss Drivers to Guide Intervention 
Among the many benefits of the Livongo DPP is the rich data we derive from millions of Member interactions on a single digital platform. This data gives us a continuous and unprecedented stream of insights into the behavioral drivers of outcomes — informing and enhancing interventions and ongoing program design. 
To that end, our clinical research team undertook an in-depth retrospective study of 2,037 Livongo DPP participants. We analyzed self-monitoring behaviors, including weigh-ins, food logging, physical activity, and coach-participant interactions at 6 and 12-months, exploring differences between highly engaged and minimally engaged participants, and using regression analysis to determine predictors of weight loss and the impact of coaching on self-monitoring. The full results, along with more detailed information on methodology and statistical analysis, were published recently in BMJ Open Diabetes Research & Care. 
All study participants self-reported demographic details at program registration, including age, gender, height, weight, education level, and risk factors for diabetes. Self-monitoring behaviors were then captured remotely through the Livongo DPP platform, including weigh-ins, food logging, and physical activity at 12 months. For weigh-ins, study participants, like all Livongo DPP Members, received a wireless connected scale that automatically connects with the mobile app and securely transmits weight data to a central server for data collection and analytics. Food logging took place through a private dashboard available via website or mobile application. Participants recorded meals, snacks, and beverages through photo or text and logged physical activity using a connected activity tracker, with the goal of achieving the CDC-recommended 150 minutes of activity per week. 
To drive utilization and encourage self-monitoring, participants also had access to more than 30 interactive, digital, skill-building lessons and were provided with two 30 minute one-on-one coaching sessions with Livongo DPP-certified lifestyle coaches, who are also registered dietitians, exercise physiologists, nurses, or social workers with master's or doctoral degrees. Participants were able to send unlimited messages to their coach via the mobile app or website, and DPP coaches in turn reviewed participant progress, food and exercise logs, and gave proactive feedback twice a week for the first six months and once a week for the second half of the year. 
Digital Self-Monitoring + Coaching: A Potent Combination 
The results of our study validated and reinforced the effectiveness of the Livongo DPP for achieving CDC's target weight loss goals. Overall, participants lost on average 5.1% of their starting weight. Highly engaged participants — who met the CDC criteria for lesson completion — lost 6.6% of starting body weight with a quarter of them losing 10% or more in 12 months. Regression analysis revealed the highest predictors of weight loss at 12 months and the impact of coaching on the predictors among the highly engaged participants. The analysis identified food logging as the top predictor of weight loss, with each submitted log associated with 0.5 lbs of weight loss. Lesson completion (0.3 lbs loss per completed lesson) and physical activity (0.2 lbs loss per week of 150 active minutes) were the next greatest predictors of weight loss.
Also by Dr. Bimal Shah
07.27.20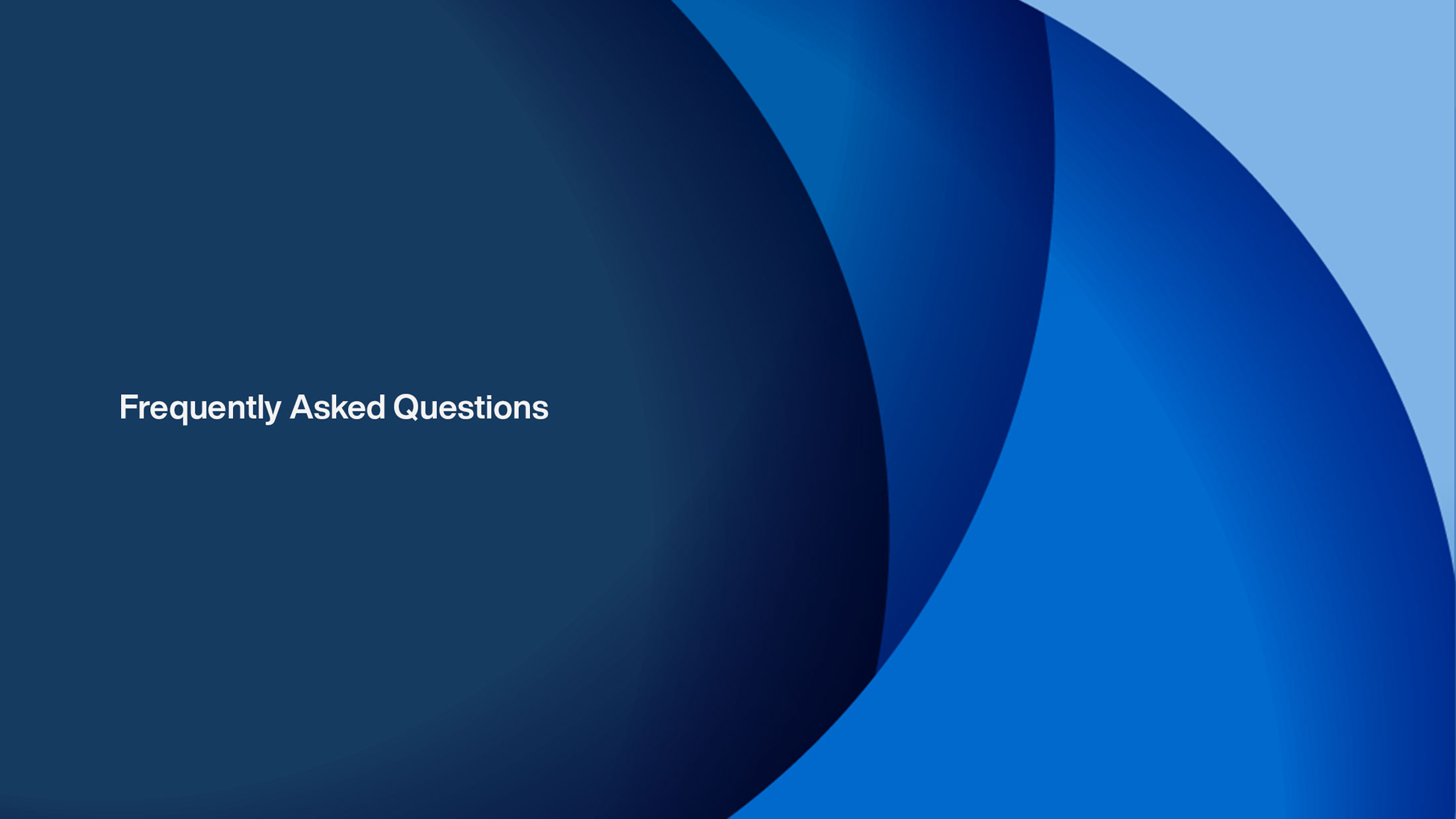 Uncategorized
Q: What is Livongo? Livongo offers a whole person platform that empowers people with chronic …